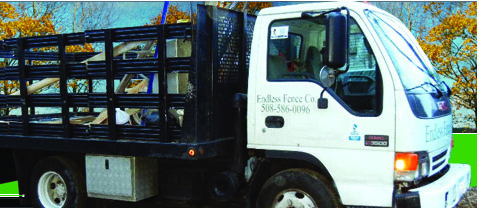 Services
We offer a wide variety of services, all designed to meet your specific needs and requirements. With over 20 years of experience our installers have expertise in design, installation, maintenance, and repair of all types of fences.
Specializing in:

We Install, Replace, Repair, and Paint.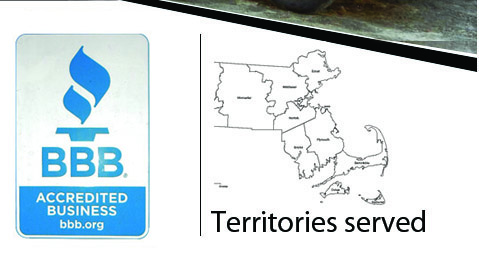 © 2014-2016 Endless Fence Co.
developed by myEmptyCanvas