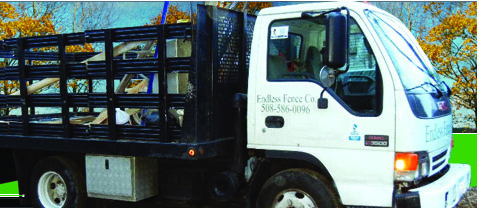 Thank you for giving us the opportunity to help you select the fencing that is right for you. We will answer any questions you may have.
We are dedicated to providing our clients with prompt, professional and friendly service. If you have any questions or comments, please feel free to contact us!
---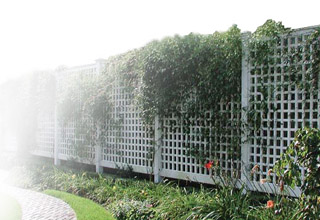 Endless Fence Company
239 Ames Street, Unit 2 West
Brockton, MA 02302
phone:    (508) 586 - 0096
fax:        (508) 638 - 5610
email:     endlessfence@yahoo.com

Hours of Operation:
Monday - Friday
7 am - 5 pm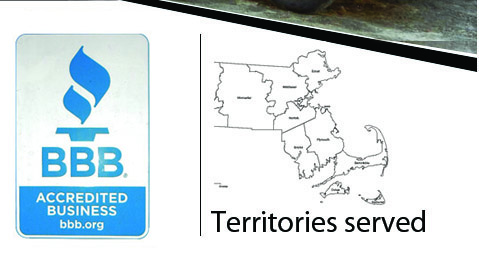 © 2014-2016 Endless Fence Co.
developed by myEmptyCanvas